Modernize your patient acquisition
Our innovative lead-to-patient journey helps doctors build authority, get more qualified patients and accelerate growth.
Increase Your Case Load and Impact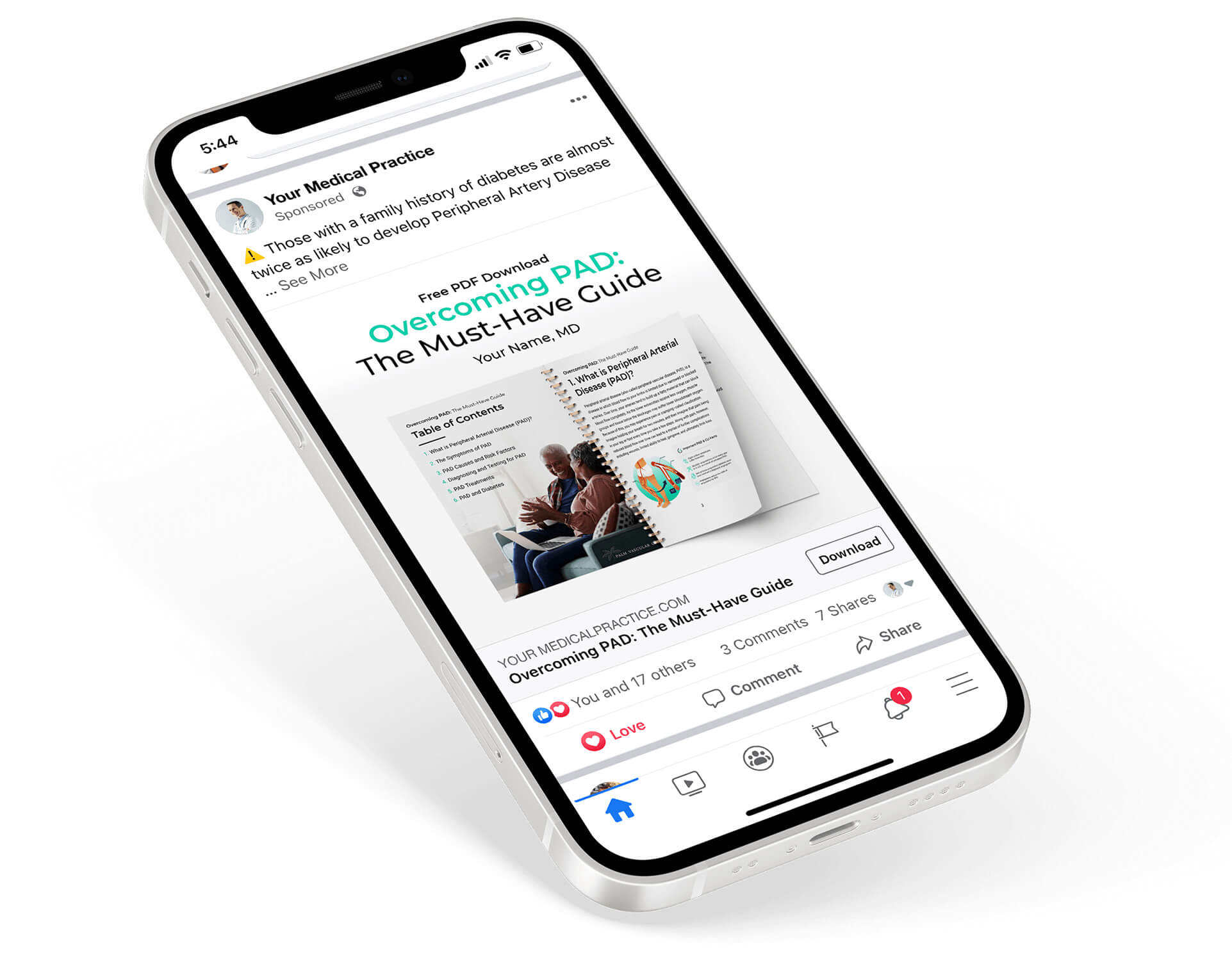 Stop relying on referrals
You don't need to rely on referrals to drive high-value patients and procedures. Attract them through sleek, informative search and social ads designed to qualify and educate potential patients dealing with the issues you treat.
How we grow your patient pipeline
Attract more high-value patients and procedures
We deliver interactive content through every step of the lead-to-patient journey designed to attract, qualify, and convert. SuperPractice helps you create a complete digital ecosystem of patient education tools for your practice.
Nurture and qualify leads with engaging content
We set your staff up for success by providing the tools they need to manage your patient pipeline and track ROI, all in one intuitive workspace.
We don't just generate leads, we help you maximize them
Accelerate growth & become an authority
The SuperPractice patient acquisition system doesn't stop at getting new patients in the door, our automated follow up features are designed to nurture patients and establish you as an authority in your area of practice.
Ready to build your SuperPractice?
Download The Patient Acquisition Blueprint and find out how to create a predictable pipeline of new patients.